Illustrations for
Hitotoki novel
. 
Client: JT.
『ひととき小説』/JT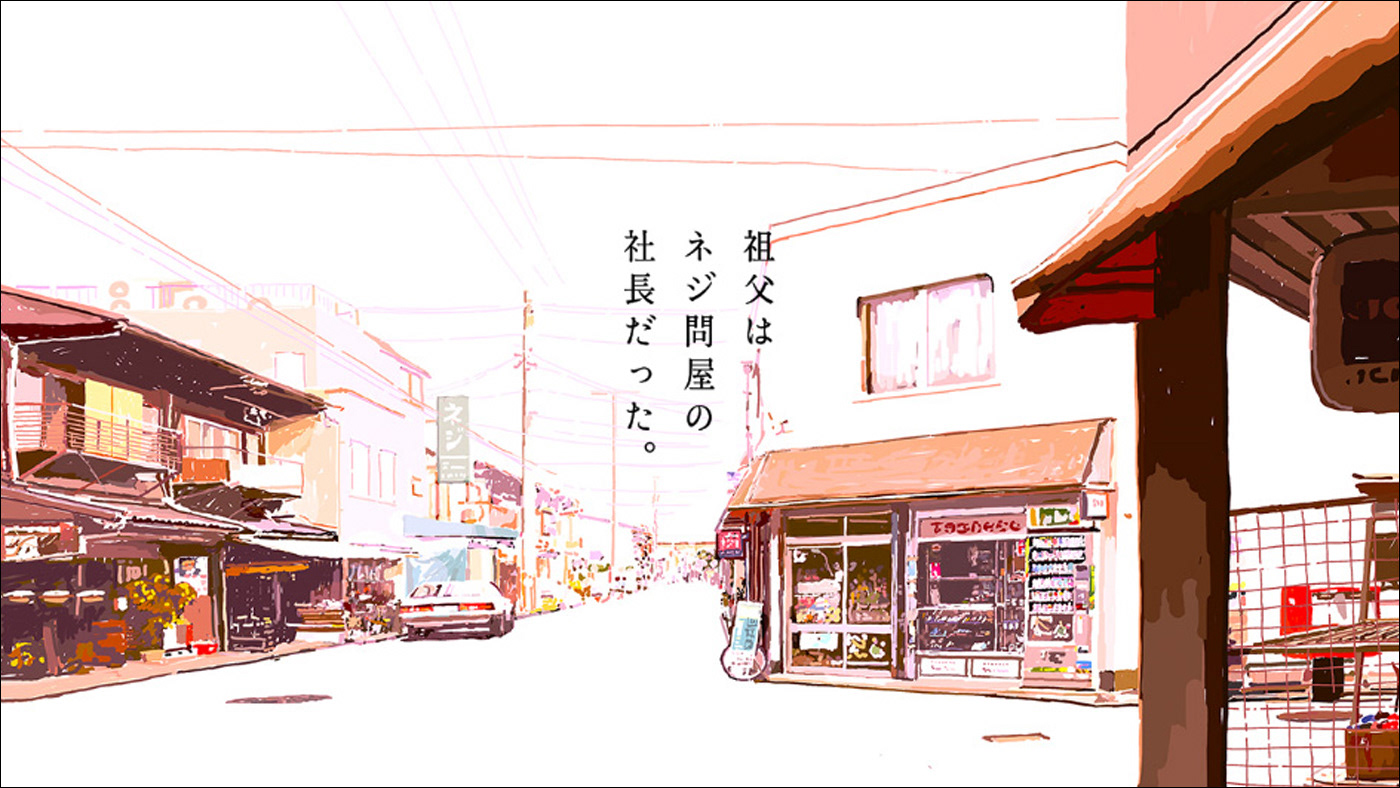 My grandfather was the president of a screw wholesaler.

When I was still in primary school I rode the Ferris wheel with my grandfather.

I naturally looked down through the window and said, "That's so high!" and was innocently happy, but for some reason my grandfather was looking up at the window.

This Ferris wheel has hard screws, he said.

My grandfather was looking at the screws on the Ferris wheel.

I wondered what he was looking at when he got to the high ground, but it was kind of cool to see a grandfather who naturally thought about his work.